Extra Expedited Shipping Fee!
Regular price
Sale price
$1.00
Unit price
per
Sale
Sold out
No Worries for Purchase

If the product can not work, we will guarantee a 100% refund of the item after we receive the returned item without being damaged or tarnished.
Share
If you want to choose the expedited shipping, you can purchase your order via the additional fast shipping service.
Whether it is Free shipping or Expedited shipping, it takes 1-3 business days to process the order. However, it is usually shipped on the day the order is placed, except weekends.Please note that in some countries, choosing Expedited shipping needs to pay customs fees. Its delivery time is usually 3-6 working days. It depends on the policies of each country and the specific conditions of transit.We will usually ship via FedEx, USPS, DHL, TNT. But due to the policies of some countries and the cargo transportation regulations of related channels, we can only choose "dedicated channels" as "expedited express" delivery.
World's First Interchangeable Magnetic Attach Battery In-Ear Earbuds
PQ Y28 Earbuds come with a pair of earbudsanda pair of batteriessafely and neatly attached through magnetic attraction. It also comes witha spare pair of batteriesandacharging case. In a nutshell, whenever you're not using them, you can keep the earbuds and batteries charging inside the charging case. When you need to use the earbuds and they go out of power, you can enjoy the peace of mind of instantly replacing the dead battery with the fully charged batteries without having to interrupt your conference call, gaming session, or Netflix movie. As simple as that!
So here's the thing: how could it make sense for you to have to stop using the earbuds because they are out of power when, ideally, their battery should be separately chargeable? That's what we thought and that's why we designed Pq Earbuds with two separate elements—the earbuds, which can keep going and working for you, andthe battery, which can be detached and charged separately while you attach a charged battery to the earbuds to keep them working.
Pq Earbuds can be used continuously for6 hoursof listening to music before the battery needs to be replaced. Once you instantly replace it, the newly charged battery will work for another 6 hours—and the cycle can be repeated. Also, it only takes 30 mins to fully recharge the earbud or battery, and, if you're using the earbud charging case, it can provide150 hours of battery lifein only one full charge. In other words, there's nothing like it on the market! There's also a battery percentage display to let you know where the battery stands!
Magnetic Attraction

Their magnetic attractiondesign supports the ease of usage in terms of battery exchangeability. The battery seamlessly attaches and detaches from the earbud but it is securely held by the earbud. This means that the battery will never fall off the earbuds accidentally.

Ergonomic And Adjustable

Our very unique earbuds are ergonomically designed to fit into your ears comfortably and to stay securely held there to prevent them from falling off.

Extraordinary Sound Quality

Get ready for an amazing sound quality with stereo surround sound, extremely powerful bass, high fidelity, super effective physical noise reduction because Pq Earbuds are built with a chip that's designed to rock!
Fashionable &Durable

Pq Earbuds come available indifferent colors, which means you can change colors every day based on your mood.

Touch Control

The Touch Control feature of Pq Earbuds allows you to choose theprevious or next track,answer or hang out calls, play and pause, voice assistance, without having to pull out your phone to select these features.

Instant Device Connectivity

The earbuds will be instantly connected to your device once you take them out of the charging case. Pq Earbuds are compatible with Android devices, iOS devices, Windows, macOS, VR Headsets, Smart TVs, and any device that supports Bluetooth connectivity.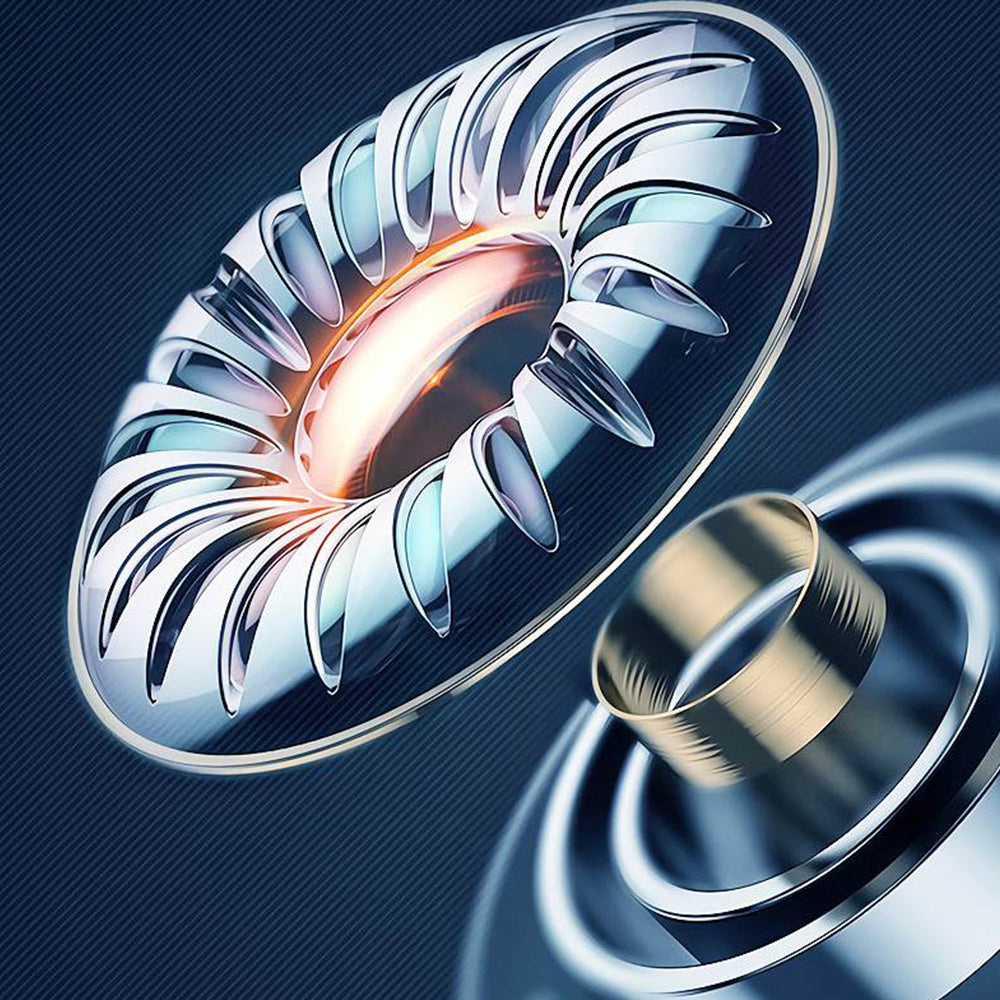 Ture Wireless
All the electronics and circuitry responsible for the device's Bluetooth transmission, audio drivers for the speakers, and for the microphone, are entirely and neatly stored within the head of this earbud.We decided to use Bluetooth 5.0—the latest Bluetooth technology available on the market—with dual host transmission to allow Pq Earbuds to respond faster and with transmission delay.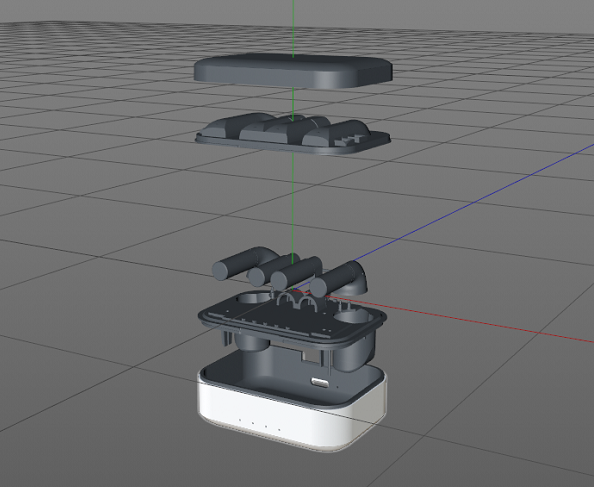 About Us
At Pq Earbuds, we leverage 5 years of intensive work in developing portable consumer electronics, based on our common background in electronics, industrial design and marketing. Our mission is simple: to develop the best earbuds ever that cater to all your preferences and requirements. That's why we're so proud to introduce you to Pq Earbuds!